Welcome to Crane Family Dentistry
Quality Dentistry in Crane, Missouri
Our team at Crane Family Dentistry has a passion for beautiful, healthy smiles! We offer a variety of dental services including cosmetics, whitening, bonding, porcelain veneers and crowns, dentures, root canals, tooth extractions, and small-diameter implants with an emphasis on more specialized, restorative treatment. Advancements in modern dentistry allow our highly trained staff to offer a number of treatment options designed to save natural teeth, offering the best long-term health and cosmetic results for our patients.
Come in and experience quality dentistry that is well above the standard in oral health care.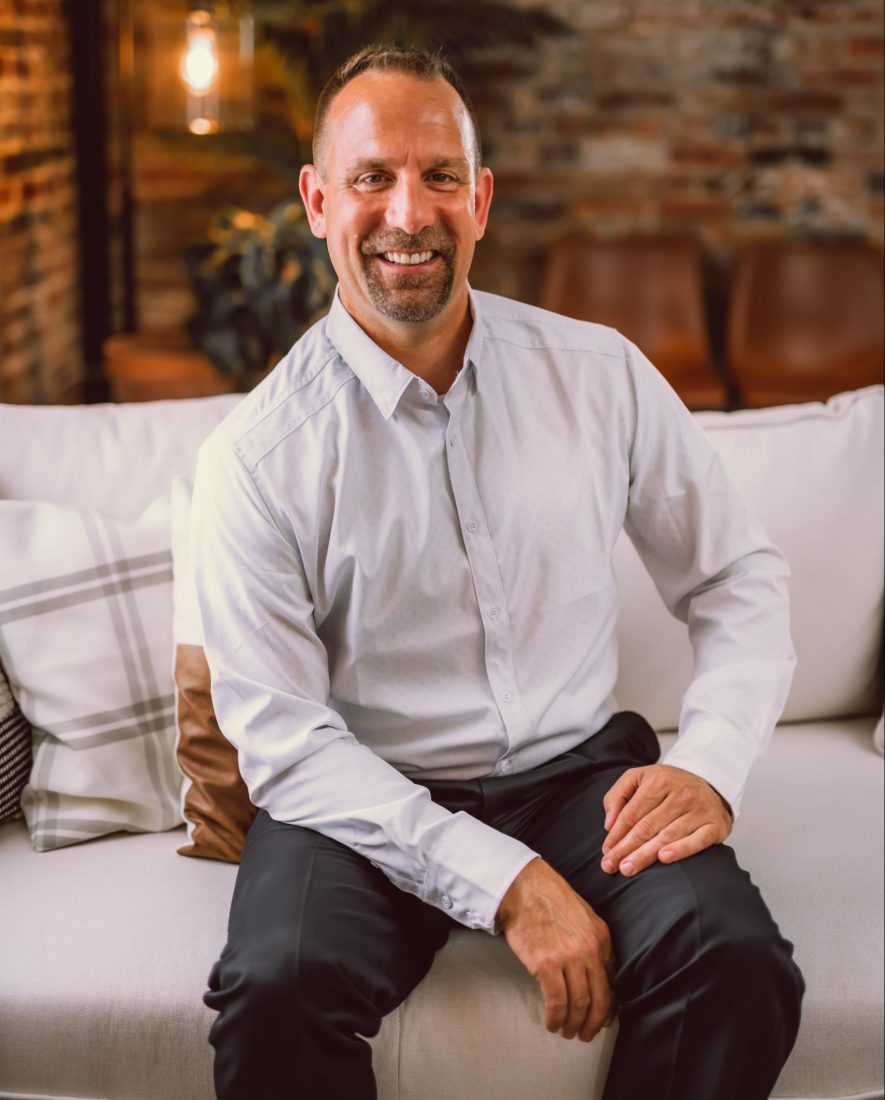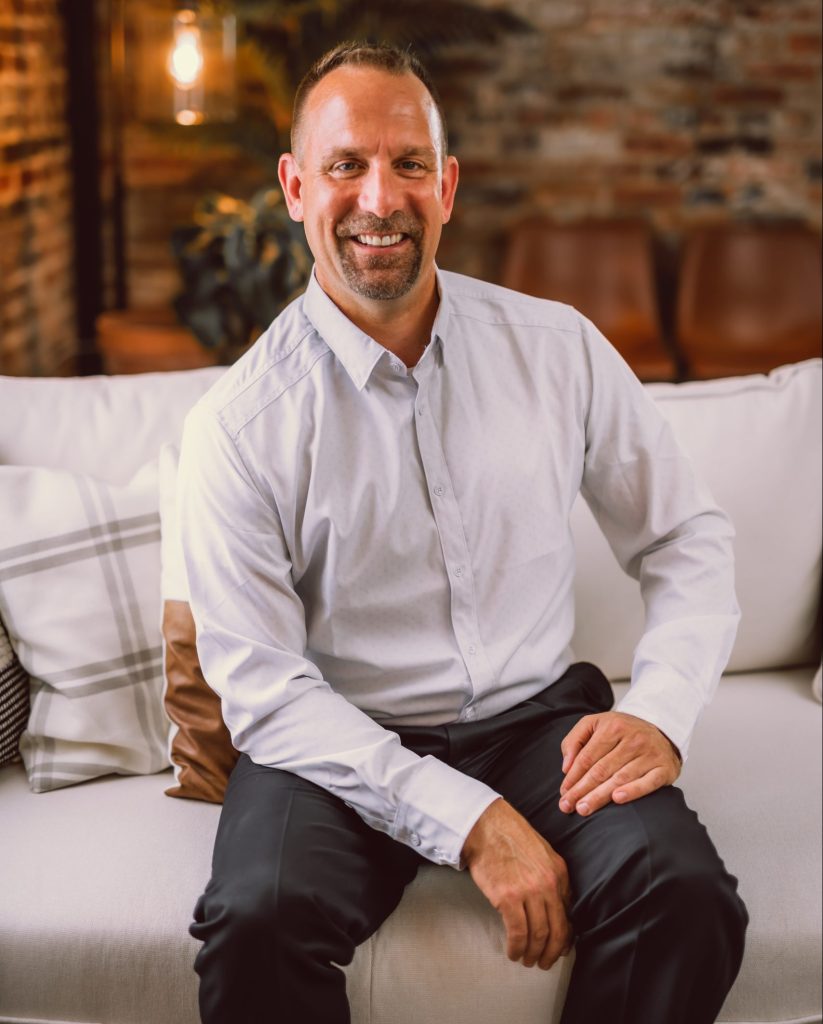 Meet Terry J. Burpo
Dr. Burpo is committed to presenting each patient with a clear perspective of their existing dental condition, and providing a fully comprehensive treatment plan for each individual.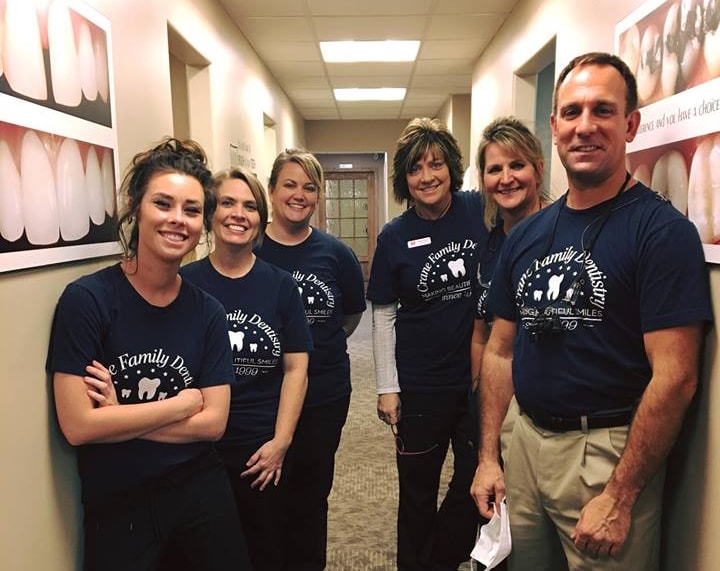 Meet The Staff
Our friendly and compassionate team is always willing to provide you the best service for an unforgettable experience at Crane Family Dentistry. We do our absolute best to make sure you feel welcome while receiving the best dental care in Crane. Whether it is a simple exam and x-ray or dental implants, we are here to address all your dental care needs.